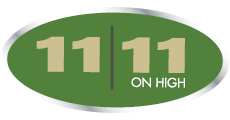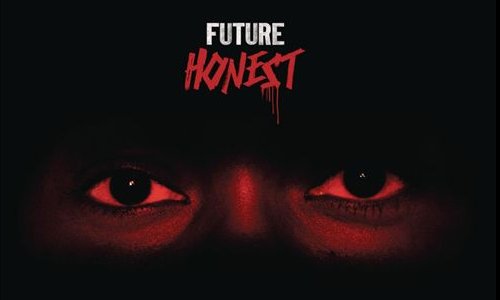 Future: Honest
On his debut album,
Pluto
, Atlanta rapper
Future
drenched his voice in Auto-Tune, laid swaying hip-hop beats underneath, and offered midtempo party anthems with singalong choruses for some of the druggiest pop music since the '60s. This simple and still amazingly effective formula returns on his sophomore release,
Honest
, but the lurching beat and choir-led hook on the opening "Look Ahead" is the kind of stuff that kicks a
Nas
album off, and when
Future
ruminates about his place in this world with true aplomb, jaws should rightfully drop. More surprises come when scratchy records and breezy love lines flow out of the lush "I Won" with special guest
Kanye West
in "Bound 2" mode, while the inspired "Never Satisfied" comes at the "Mo' Money Mo' Problems" issue from the depression angle, as
Drake
joins
Future
in a room of gold and silver, and yet neither can figure out why they feel so empty. Not what anyone was expecting from drippy drug trip number two, but bona fide bangers like the hazy trap anthem "T-Shirt," the quirky "Benz Friendz (Whatchutola)" with
OutKast
's
André 3000
, plus the
Mike WiLL Made It
-produced, electro posse track "Move That Dope" (or "Move That Doh" if heard on radio) are the expected
Future
highlights, and they are quite high, both in spirit and in worth. Only bad news to be had is that superior bangers like "Sh!t" and the "Karate Chop" remix with
Lil Wayne
have to be hunted down as bonus tracks on deluxe editions, but even on the regular version, the world of
Future
is as wobbly and as wonderful as ever, and thanks to
Honest
, it just got grand.